Next General Meeting is May 25 at 6:30 pm (doors open ~6:00pm)
Note: "In Person" Meeting location is Large Clubhouse at Rancho del Rey Mobile Home Estates off Edinger. See maps at the bottom of this page. Tell the Guard you're Stitching with Barbara Larson.
It's not too late – May 2022 to April 2023 dues needed — Please Renew (see Membership Page)
Next Stitch-In – IN PERSON – May 9 – ~TBD
Stitch-In at Barbara Larson's Mobile (See bottom half of "Where" tab)
Note: The June program will be the "Snowman" from the Jan/Feb 2022 issue of "Needlepoint Now" – purchase your copy so you can participate. See the Program page for more information.
---
Point to Point is a local chapter of the American Needlepoint Guild (ANG). We encourage interest in the art of needlework, especially needlepoint.
We meet the 4th Wednesday of most months

We don't meet in July or August
The November and December meetings are combined and scheduled to avoid conflict with Thanksgiving
Meetings begin at 7:00pm, preceded by social gathering at 6:30pm (Note: Until our regular meeting place is available again, the meeting place will be provided in the Newsletter and at the top of this page.)
Benefits of Joining Point to Point and Attending Chapter Meetings
Chapter Newsletter
Chapter Programs
Year Long Project
Monthly Stitch-In
Communing with like-minded stitchers!
See the Membership Page for details on joining National ANG and the Point to Point Chapter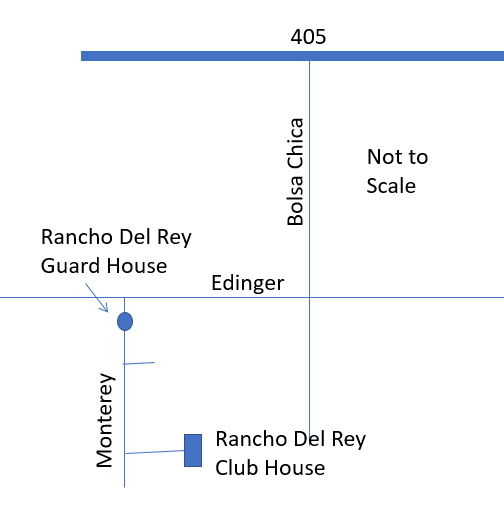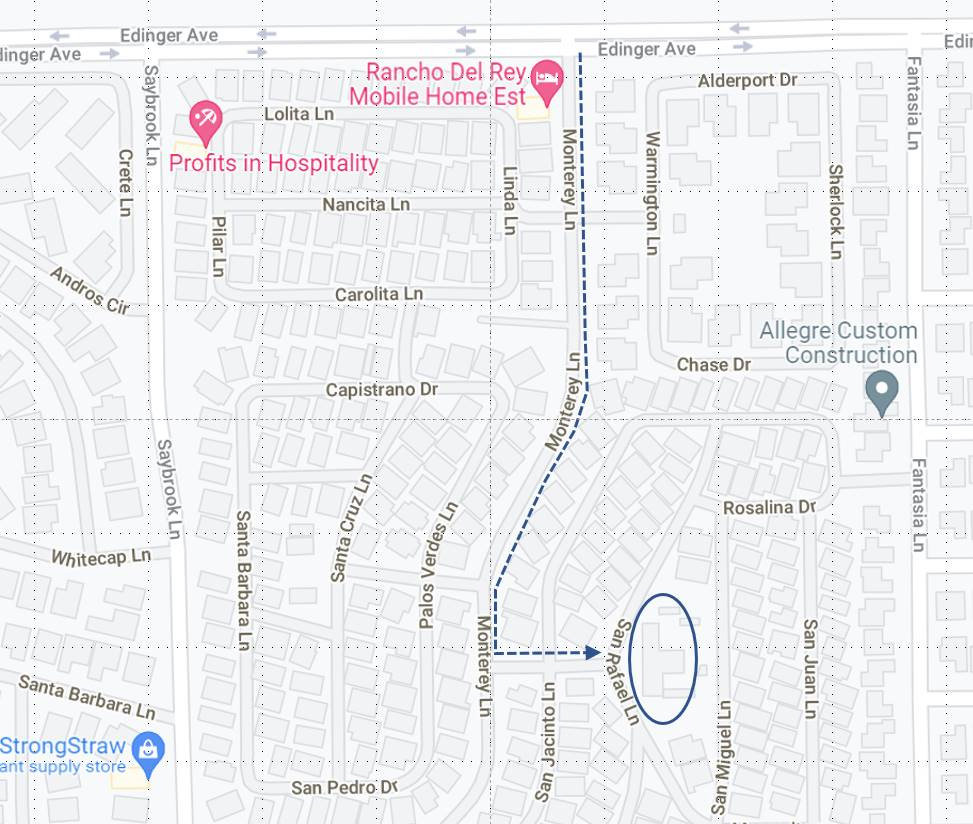 President – Marianne Venrick
2nd Vice Presidents (Programs) – Jacke Prideaux and Terry Gannon
Secretary – Barbara Larson
Treasurer – Sharon Holt
Newsletter – Nancy Holub
Membership – Jeannine Studer
Hospitality/Website – Mary Manley
Ways and Means – Nancy Cucci and Lynn Wilkinson