We are having a two part project featuring the work of designer Timmy Shutlz. Her designs can be found on the web, and have been featured in the Needlepoint Now magazine. 

Sign ups will be taken in September and must be received by the September 25 meeting date. We must have a firm headcount at that time so that the canvases can be procured/painted in time for the November meeting.

Below is the canvas that will be stitched.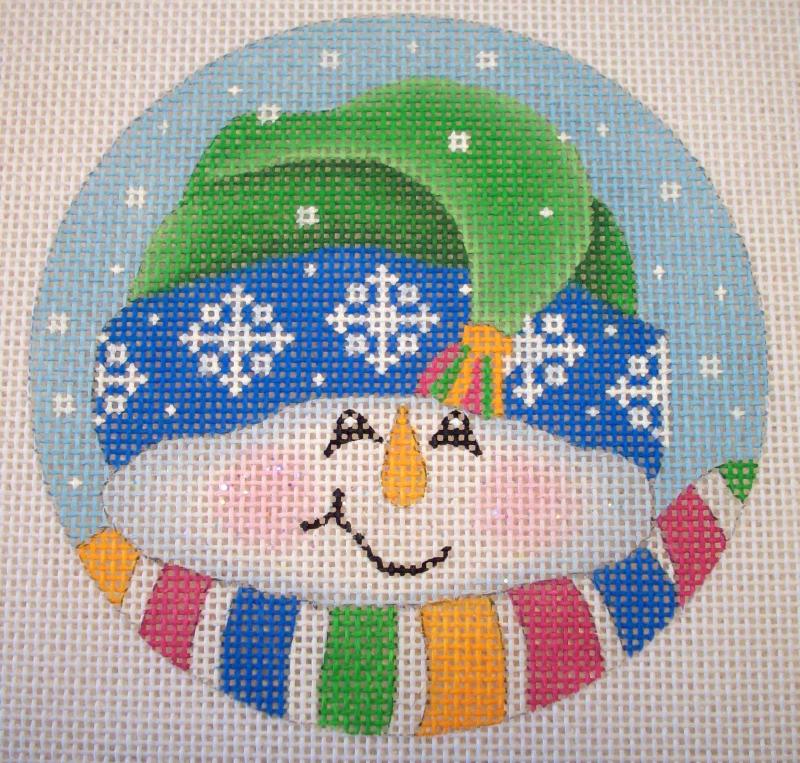 Design and cost are presently TBD (hope to be in the $50 range).